Welcome to Income From The Red Dot, your one stop website to learning how to make money online!
If you are tired of the scams online and want to start making some real money right from today, today is your lucky day! If you were like me in the past who think that everything is a scam, I'm here to prove you wrong!
Below this page are some legit programs you can get started with to start making money on both your mobile phone and computer.
We all know the Internet is not really a safe place with scams being so rampant that even users may have a hard time differentiating a scam and a legit opportunity. I have covered a few scams I have encountered on the internet, which you can read to learn how you can protect yourself from these common scams!
Before you get started, you can check out my tips on how to avoid scams here, and also learn the few steps on how money making online works.
---
One more thing about these programs
The programs that I promote on Income From The Red Dot meet these two criterion:
FREE to sign up – I hate paying for things I don't know, so I only recommend programs that offer free sign ups or free trial programs.
Definitely 100% legit – I scrutinize and screen every single program before I recommend it on the websit., I take ALL the risk involved in trying it out first and weed out the scams.
With that in mind, I will personally help and guide you through the legitimate programs to show you how easy it is to get started too. Just remember that these aren't get rich schemes that will get you rich overnight.
---
Side Income

The first part of my website consists of Side Income which consists of the following categories:
Smartphone Apps
Websites
Online Surveys
These programs are things that I have used before in the past and I have included a guide in every single program that I reviewed that teaches you from signing up to cashing out your earnings.
Take note that these programs won't make you a full time income, but it could help you make an extra $100 – $200 a month, or even more depending on how much you use it.
Also, it also doesn't require much time to use these program, as you can even do some of them while on the go outside!
---
Product Reviews
I also cover product reviews which includes some legit and (mostly) scam programs in my reviews. I write about various subjects and scams regarding MLM, work at home opportunity, binary options and more!
I cover a full length review of each program and conclude whether it is recommended to use it or not with my personal opinion on each program as well. The reason why I do this is because I hate scams. HATE IT.
So by reviewing each of these programs, I help you test out the unfamiliar waters. I will lose money just to help you guys save yours. My intention is to help you determine if it is worth investing your time and money in any of these products.
---
Wealthy Affiliate – My #1 Recommended Program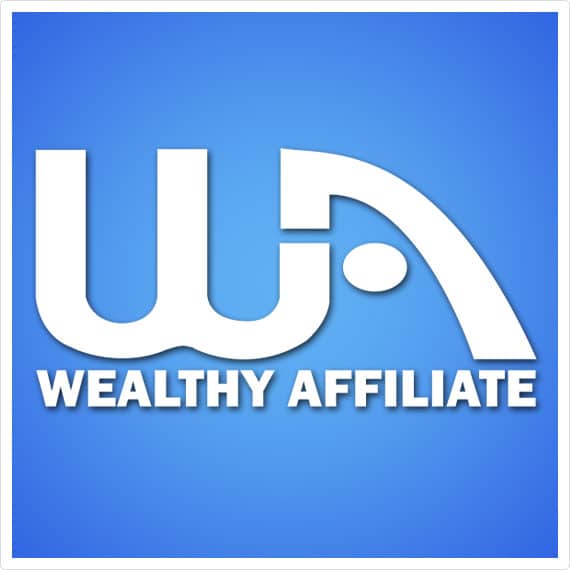 Have you ever wondered how people make money from blogging? Do you want to know how you can earn a full time income writing about the things you love?
My answer to you is Wealthy Affiliate! They teach and provides you the tools, training and support in order to help you achieve your success! The best part of it, you can sign up for a non-obligatory (No credit card needed) membership to check out the website!
I wrote a review about Wealthy Affiliate and the benefits of signing up with them. You really have nothing to lose and can always walk away anytime.
I also created a free 5 day Email course program that anyone can sign up. The email course will teach and educate you on how to make money online in concurrent with Wealthy Affiliate.
Click below to find out more!

---
Still need help?
I want to show you how easy it is to make money online, and that anyone can do it easily! If you still have any questions regarding getting started, please feel free to leave a comment below!