Hi there!
My name is Terence, your guide to the world of making money online. You're currently on this website that teaches people how to start making money online!
There's a lot of reasons why I started this website, which you can read about it over here. But, the main reason is because I'm sick and tired of the scams of the internet and people losing their hard earned money to scammers.
My job here is simple: Help you start making money online with legit programs and teaching you how you can do it right here, right now!
One more thing about these programs
There are many programs that I promote on Income From The Red Dot, and must meet these criterions:
No Get Rich Scheme – I don't like quick fixes and quick cash, and that's because such programs does not exist. All my programs require you to put in some form of work and time into it if you want to make money. No push button and get rich here
Safe To Sign Up – Most programs that I introduce are free to sign up, provide free trial, provide money back guarantee, or a combination of these. This means you only pay if you feel the program is worth it.
100% Legit – All  programs that I introduce on this website have been scrutinized by myself personally. This doesn't mean you should trust me 100% and not do any research at all, but I take the guess-work out to help you determine if you should join a program or not.
The Programs
1. Try Side Income

The first part of my website consists of Side Income which consists of the following categories:
Smartphone Apps
Websites
Online Surveys
These programs are things that I have used before in the past and I have included a guide in every single program that I reviewed that teaches you from signing up to cashing out your earnings.
Take note that these programs won't make you a full time income, but it could help you make an extra $100 – $200 a month, or even more depending on how much you use it.
Also, it also doesn't require much time to use these program, as you can even do some of them while on the go outside!
2. Product Reviews
I also cover product reviews which includes some legit and (mostly) scam programs in my reviews. I write about various subjects and scams regarding MLM, work at home opportunity, binary options and more!
I cover a full length review of each program and conclude whether it is recommended to use it or not with my personal opinion on each program as well. The reason why I do this is because I hate scams. HATE IT.
So by reviewing each of these programs, I help you test out the unfamiliar waters. I will lose money just to help you guys save yours. My intention is to help you determine if it is worth investing your time and money in any of these products.
3. Wealthy Affiliate – #1 Recommended Program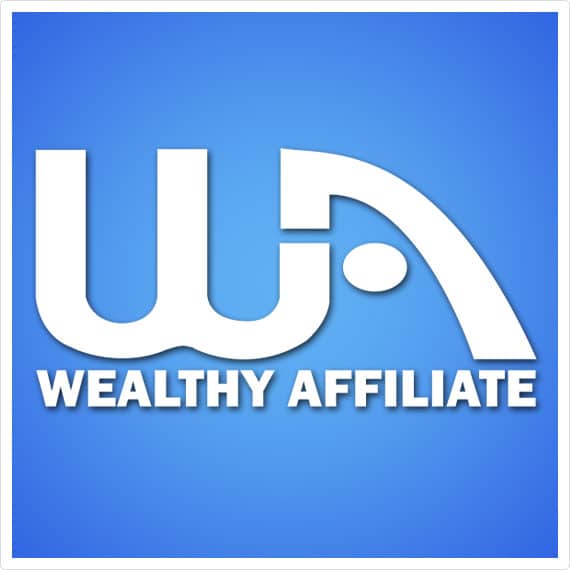 Have you ever wondered how people make money from blogging? Do you want to know how you can earn a full time income writing about the things you love?
My answer to you is Wealthy Affiliate! They teach and provides you the tools, training and support in order to help you achieve your success! The best part of it, you can sign up for a non-obligatory (No credit card needed) membership to check out the website!
I wrote a review about Wealthy Affiliate and why you should sign up for a free account to start making money online.